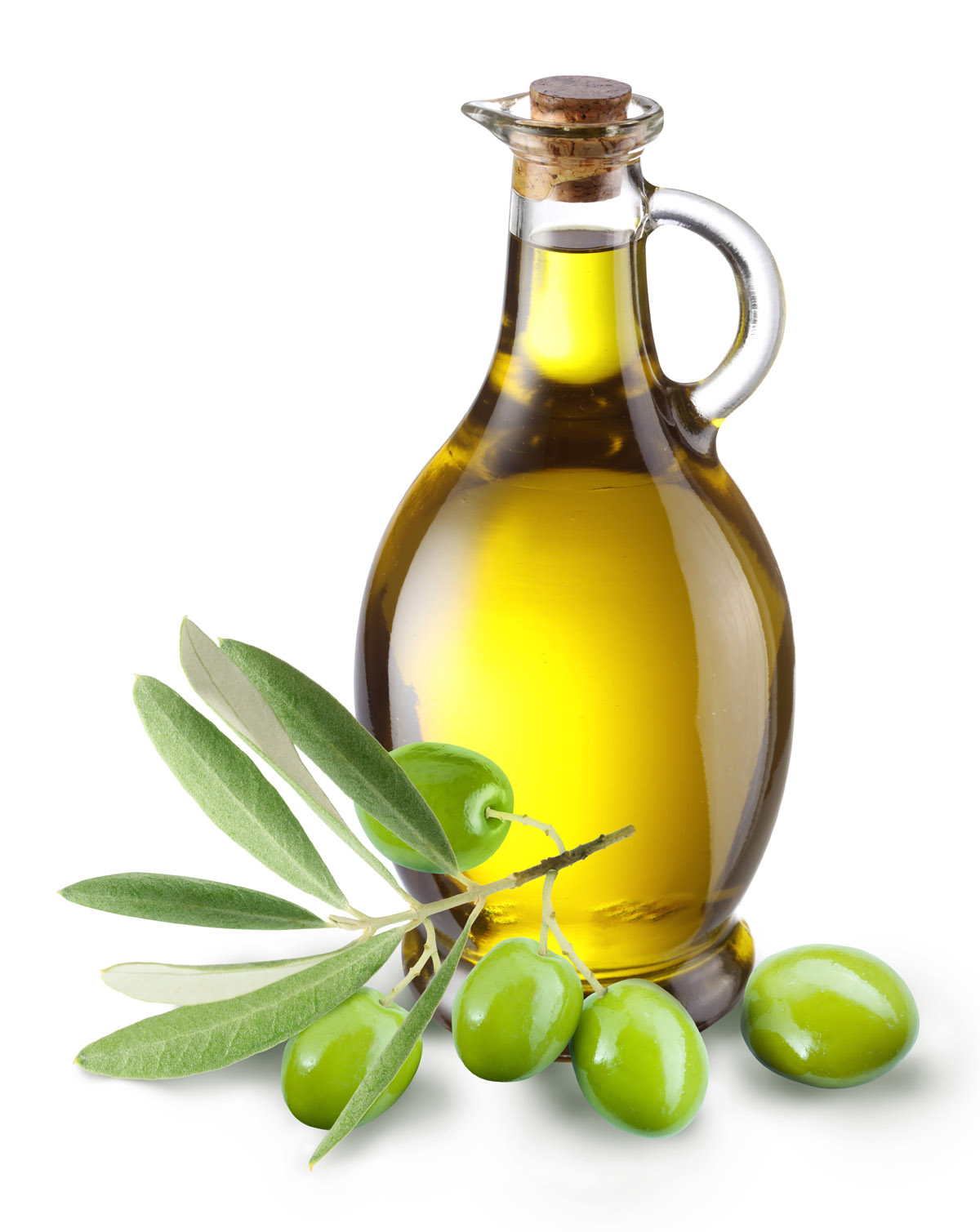 Olive oil is obtained by grinding olives and extracting the oil through mechanical or chemical procedures. Olive oil is used for a number of purposes that include cooking, cosmetic usage and being used in pharmaceuticals. Besides having many health benefits, olive can work magic for your face. What are its benefits for both your body and face? How to use it properly?
How does Olive Oil Benefit Your Skin?
Olive oil has been used for the skin by people for many years. It provides a smooth and radiant complexion, helps maintain skin elasticity, fights signs of aging, and treats skin disorders, such as, eczema and psoriasis.
1. For Dry Skin
Olive oil acts as an excellent skin moisturizer. It contains Vitamin E, which helps moisten the skin and eliminate dry, flaky and broken skin to produce soft and glowing skin. In addition, the antioxidant properties in olive oil protect dry skin from the effects of pollution, cigarette smoke, and alcohol and sun exposure.
2. For Oily Skin
Although it may sound strange, olive oil can help rid the skin of excess oil. Blackheads, acne, cysts and other blemishes that occur with excessively oily skin can be rid of with the application of olive oil. Olive oil helps oily skin in two ways. It deep cleans the skin and washes out dirt and other impurities and helps balance the natural oil production of the skin.
3. For Skin Conditions
The healing properties of chlorophyll, found in olive oil heal scars and wounds. Olive oil also protects the skin from the harmful ultraviolet rays of the sun, which in turn, prevents the development of skin cancer. Olive oil is also beneficial in fighting off other skin problems that include eczema, dark spots, sun burns, wrinkles, and burns and various other blemishes on the skin.
How to Use Olive Oil for Skin
Olive oil can be used in many different ways for great skin benefits. These include as a moisturizer, exfoliator, lip balm, night cream, nail soak and many others. Olive oil is available in many forms. Best benefits for the skin can only be obtained by using extra-virgin olive oil.
1. As an Exfoliator
A mixture of a little bit of sea salt or sugar combined with olive oil and massaged into the skin, acts as a great exfoliator.
Another great use of its exfoliating property is to use olive oil as a makeup remover and shaving oil, check out the following video for details:
2. As a Moisturizer
Olive oil acts as an excellent moisturizer. The application of olive oil on damp skin, after a bath, is the best method to ensure soft, supple and smooth skin. A bit of olive oil can be added to the bath or with essential oil and used as a bath oil to help moisturize the skin.
3. As a Lip Balm
Dry and chapped lips and even nails can be benefited with the application of olive oil on the lips or by dipping the nails into a cup of olive oil.
4. As a Cleanser
Olive oil and castor oil, mixed in equal amounts, and massaged into the face and steaming with a warm, soft cloth can cleanse the face and give it a radiant glow.
Below are more ways to use olive oil for body and for face: