When you think of famous people they tend to appear perfect in everyway, but in reality there are some that go through great struggle. Famous people are really just, people. They experience some of the very same struggles that everyone else does including, breast cancer. This article will outline a few people who have fought and won the battle against breast cancer, and some helpful tips with how they made it through.
List of Some Famous Breast Cancer Survivors
Breast cancer has no boundaries. It can affect anyone from all walks of life. Statistics show that 1 out of every 8 women are at risk for getting breast cancer. These famous survivors actually do a lot to help promote breast cancer awareness. They understand, and have gone through the suffering.
These famous faces you may know, have either had breast cancer or had the breast cancer gene (BRCA1 & 2) found in their blood. They have gone through treatments for breast cancer, and gone on to accomplish many things in the name of early detection and treatment.
Sheryl Crow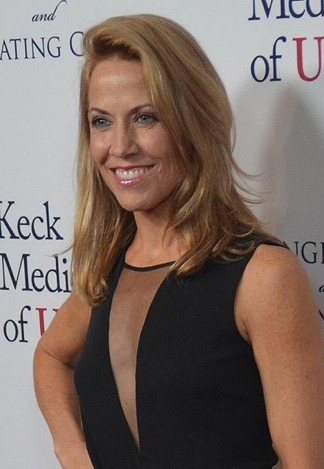 Sheryl crow was not expecting breast cancer at all, but it happened to her. She did the usual and went for her mammograms. Then one year, they found ductal carcinoma in situ. This is breast cancer, but caught early and it didn't invade any other tissues. She felt very lucky to catch it early. They did have to remove the breast lump, and perform radiation.
The reason she was not expecting breast cancer, is no one in her family had it. She didn't have any of the common risk factors for the disease. She promotes early detection because a high percentage of women that get breast cancer, don't have any risk factors. She has gone on to be the spokesperson for a national company that makes a 3D mammography unit. She also speaks out for early detection, that women need to be getting yearly mammograms starting at age 40.
Angelina Jolie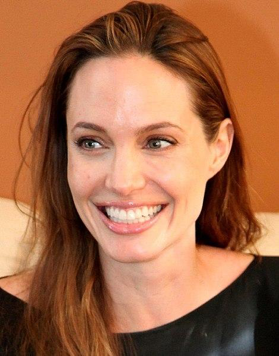 "The Jolie Effect"
Angelina Jolie decided to undergo genetic testing for the breast cancer gene due to her mother's death from ovarian cancer. She also lost a total of 8 family members to cancer. The test for the BRCA1 mutation that causes breast cancer was positive. Even though she is not strictly among the famous breast cancer survivors because she had not yet developed cancer, she opted to have her ovaries removed, and a double mastectomy as cancer prevention.
This choice led to the "Jolie Effect," on women. Researchers noted that after Jolie had the positive test and elective surgery, requests for the BRCA1 gene rose 64 percent.
Christina Applegate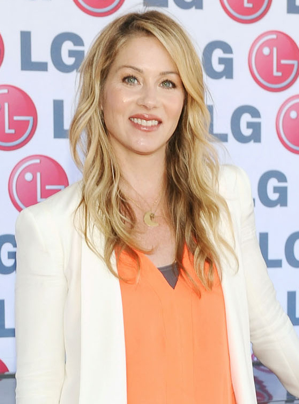 Christina did have a family risk for breast cancer, since her mother had it in her 30's. She opted to go for early detection and began getting screened at 30 years old. In 2008, she was diagnosed with breast cancer and opted for a double mastectomy, despite only having it in one breast. This was because she tested positive for the BRCA1 mutation.
As a breast cancer survivor, she decided to help others by founding "Right Action for Women," which helps women with resources on breast cancer. The foundation provides information, support, a risk assessment, and funding to help women in need get screened early on.

Nancy Reagan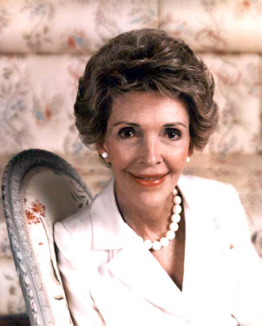 Nancy reagan had a routine mammogram in 1987 and a lesion was found. They did a biopsy and found that it was breast cancer, but it had not invaded any other tissues. A radical mastectomy was done, and she became a breast cancer survivor.
Nancy was already an avid women's health promoter, and a member of the Susan G. Komen foundation. After her diagnosis, she went on to help educate women all over the world about early detection, and prevention. She received the Betty Ford Award for her tireless work, and sharing her struggle with this disease.
Olivia Newton-John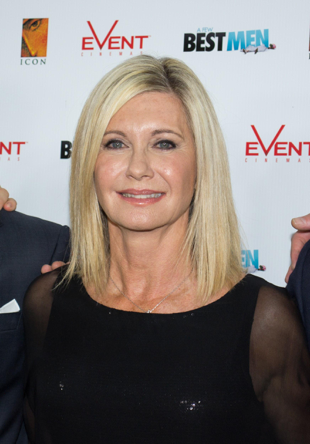 This famous star of the movie "Grease," and talented musician was diagnosed with breast cancer in 1992. She had a partial mastectomy, and chemotherapy. She survived cancer for 25 years, during which time she opened the "Olivia Newton-John Cancer Wellness and Research Center. She is very active in raising money to fund cancer research. She also supports natural and holistic treatments for cancer. Sadly, she is experiencing a relapse diagnosed in recent times, but still considers herself one of the famous breast cancer survivors.
Carly Simon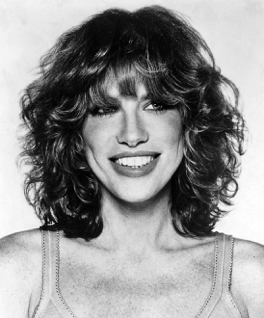 Carly Simon, the popular 70's pop singer was found to have breast cancer in the 90's, and things didn't go so well for her. She had to have a radical mastectomy, and survived breast cancer. However, the effects on her musical career were felt long after. She states that she almost felt "shunned," for having cancer. Her recovery was not easy. Because of her difficult struggle, she wrote a song to all women about breast cancer called, "Scar."
Shannen Doherty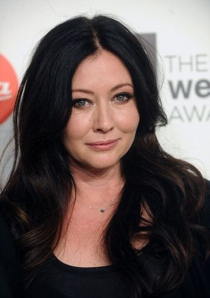 Shannen Doherty has just begun to emerge and share her story after surviving breast cancer. Diagnosed in 2015, over the next two years she underwent a mastectomy, several rounds of chemotherapy, and radiation. Just this April, she was declared in remission from disease. She has now stepped out with a picture of her hair loss, to promote breast cancer awareness.
Joan Lunden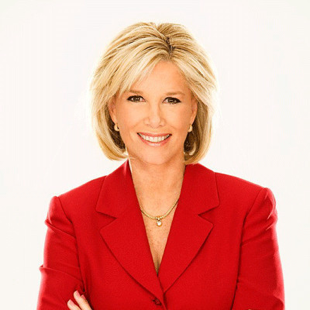 Joan Lunden was very religious about getting her annual mammograms. Then one yearly check in 2014, she got news she wasn't expecting. She was diagnosed with a very aggressive and hard-to-treat form of breast cancer, Triple Negative Breast Cancer that is not responsive to any of the hormonal therapies. Joan did undergo the usual cancer treatment of surgery, radiation, and chemotherapy and 3 years later she is cancer-free. She has become a spokesperson for early detection, speaks about Triple Negative Breast Cancer or TNBC, and started a video channel called ALIVE with Joan Lunden. This website has informative videos about dealing with breast cancer. She also released a book on her struggle, "Had I Known."