Sjogren's syndrome is among the most common autoimmune diseases in the U.S. The disease affects the tear ducts and salivary glands, but it can target other cells and tissues as well. The condition is more common in women and usually goes undetected. The most common symptoms are dry mouth, dry eyes, chronic pain, and persistent fatigue. As it is an autoimmune disease, it is not possible to treat it fully, but you can certainly try some natural ways to manage Sjogren's syndrome symptoms. Let's find out what you can do in this regard.
What Is Sjogren's Syndrome?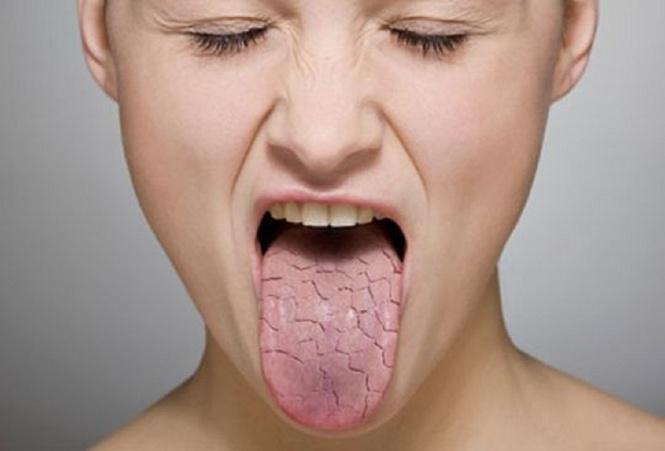 Affecting mostly women, Sjogren's syndrome refers to a condition in which the white blood cells in your body start attacking healthy cells and tissues. The main responsibility of white blood cells is to attack germs and foreign invaders. In the beginning, the condition only affects moisture-producing glands in your eyes and mouth, but in later stages, it can also attack joints, soft tissues, lungs, kidneys, and the liver.
Home Remedies to Deal with Sjogren's Syndrome
Traditional treatment helps treat the symptoms – you can try OTC balms, drops, and medications to treat inflammation and other symptoms, but most of them may not prove that effective. That is why many people look for natural ways to manage Sjogren's syndrome symptoms. Here are a few ways to manage things better.
1. Use Natural Eye Drops
The syndrome affects the moisture-producing glands in your eyes causing dry, itchy eyes. To deal with the dryness, you can use natural eye drops or simply apply some coconut oil to help protect and soothe the eye. When you have dry eyes, be sure to avoid rubbing them or else you may end up scratching your cornea.
2. Include Omega-3s in Your Diet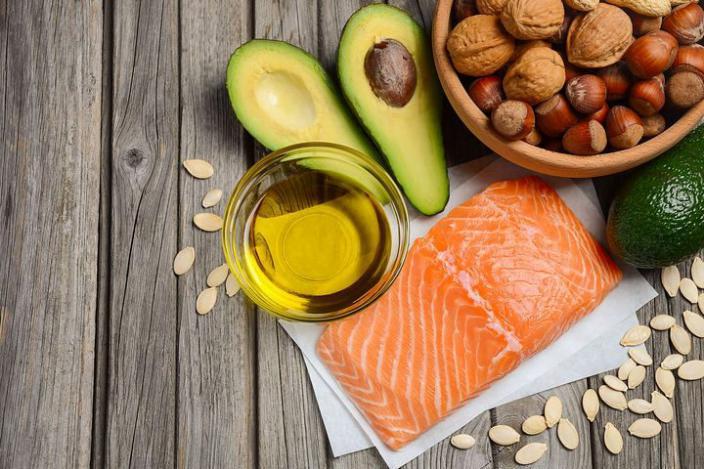 Using natural eye drops may help lubricate your eyes temporary, but increasing your intake of omega3s may support healthier eye function. All you have to do is include an omega-3 supplement in your diet. By including omega3s in your diet, you may also be able to reduce inflammation in the body that in turn reduces muscle and joint pain. It also supports healthy heart function and improves your mood as well. You can also opt for cold-pressed flaxseed oil to increase your intake of healthy fatty acids. A salmon kale salad may also provide you with necessary omega3s as well as healthy protein, minerals, and vitamins.
3. Use a Natural Lip Balm
Dry lips will also be one of many symptoms of Sjogren's syndrome – you develop this problem because of a lack of saliva. To avoid having cracked lips, be sure to use some natural lip balm on a regular basis. Ensure that the balm you use offers soothing relief. You can use grated beeswax, jojoba oil, shea butter, sweet almond oil, and vitamin E to make your own lip balm for dry lips.
4. Try Cinnamon Oil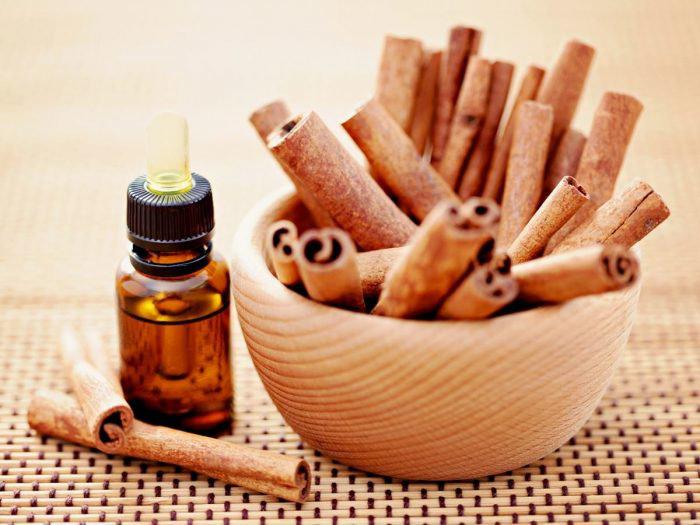 It is common to develop an oral yeast infection due to Sjogren's syndrome, but you can improve your condition simply by using cinnamon oil. Many studies have shown that cinnamon oil has anti-candida activity, which is why it works efficiently to treat oral thrush and oral yeast infections. You can make a cup of tea by combining lemon, cinnamon oil, and honey. Take some warm water and pour it over a slice of lemon. Stir for a couple of minutes and then remove the slice. Now, add a teaspoon of raw honey to it and drink slowly.
5. Use a Humidifier
Dryness in the air can make your symptoms worse, so one of many natural ways to manage Sjogren's syndrome symptoms is to install a humidifier in your home. It adds moisture to the air and prevents overly dry mouth and eyes. You can find different types of humidifiers but opt for the one that produces warm steam. You can also diffuse essential oils to improve your sleep quality. Lavender oil is a great choice, but you can also try lemon oil or rose oil for great effects.
6. Pay Attention to Your Diet to Prevent Dry Mouth
What you eat will aggravate your symptoms and make it even difficult to manage dry mouth. You should increase your intake of water and consider taking small sips throughout the day. Stay away from acidic beverages and foods. You should not drink colas, coffee, sports drinks, and alcohol because they can make your dry mouth symptoms worse. Include moist foods in your diet, such as soups and beef bone broth. These foods can also help improve your acid reflux symptoms and relieve inflammation at the same time.
7. Try Acupuncture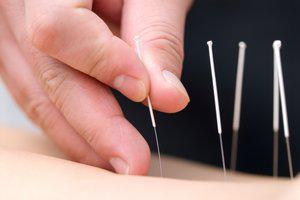 By stimulating certain pressure points in your body, you can improve dry mouth symptoms. Some studies have shown that acupuncture helps increase blood flow that in turn increases salivary flow. You should try low-frequency electro-acupuncture for long-lasting results.
8. Work with Your Dentist
Dry mouth is one of the most uncomfortable symptoms of Sjogren's syndrome and it can damage tooth enamel. Any damage to the enamel may lead to gum disease. Therefore, it is important to keep in touch with your dentist to treat cavities before they cause serious problems. Be sure to practice good oral hygiene as well. You may also benefit from coconut oil pulling, which prevents tooth decay, reduces inflammation, and kills bad breath at the same time.